ALL EQUIPE IS CONFINE DURING THE CRISIS OF CORONAVIRUS BUT RESTE TO YOUR TO YOUR PLEASE FOR ALL YOUR DEMANDs OF PHOTOVOLTAIC HANGARS OR KITS SELF CONSUMMATION IN 0785243752/contact@vertsun.com
An experienced photovoltaic team
VERTSUN is made up of a passionate and highly experienced multidisciplinary team in the photovoltaic field, each of whom has between 6 and 10 years of experience in the construction of photovoltaic installations, project management, control of the entire supply chain, financing. The team is especially passionate about solar and will always be ready to help and advise you in your projects. Don't hesitate to contact us by email or mobile (see below), even if "you don't know anything about it", this is the best time to start, ask us all your questions.
A photovoltaic company anchored in Vienna
The company is based at Futuroscope near Poitiers. It has a strong local roots in the department of Vienne (formerly Poitou Charentes New Aquitaine region) and is close to the needs of local individuals such as local farmers and industrialists.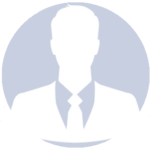 Bertrand de la Souchère, President.
Mail: bertrand.lasouchere@vertsun.com
Tel: 06 29 21 19 56
Specialized in the conduct of photovoltaic works for 10 years especially in Poitou Charentes, Auvergne. Complete control of the entire supply chain, a very important network in East Asia.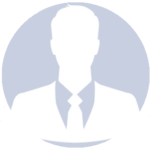 Grégory Roche, Associate Managing Director.
Mail: gregory.roche@vertsun.com
Tel: 06 62 80 31 07
Large customer portfolio due to its activity for 10 years in the photovoltaic sector especially in the Rhône Alpes and in the South East-PACA.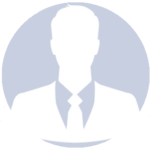 David Dornbusch, Associate Managing Director.
Mail: david.dornbusch@vertsun.com
Tel: 07 85 24 37 52
General skills in the field of environment and photovoltaics in the Ile de France, and more particularly in financial terms, since 2008.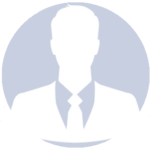 Maxime Simonin, Associate Managing Director.
Mail: maxime.simonin@vertsun.com
Tel: 06 13 80 45 77
Specialized in the management of photovoltaic projects, carrying out Calls for CRE (Energy Regulatory Commission) offers in Poitou Charentes and Centre Val de Loire.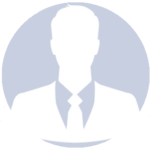 Alain Proteau :DPresident General Associate.
Mail: alain.proteau@vertsun.com 
Tel: 06 10 64 88 35
Specialist in grids and electrical connections for photovoltaics and self-consumption for more than 10 years.
The entire team is made up of recognized professionals whose Linkedin pages you can find and whom you can interview to launch your project with confidence.
The strength of Vertsun is its experience in numerous photovoltaic creations for more than 10 years, from the kits installed in private homes, through photovoltaic sheds for farmers, solar roofs for and finally, the large ground-fired power plants in France and around the world. Here we will post many photos of achievements so that you can follow the news on a daily basis. Also follow the installation live on twitter account @VertsunPV and Instagram account @VertsunPV
<!–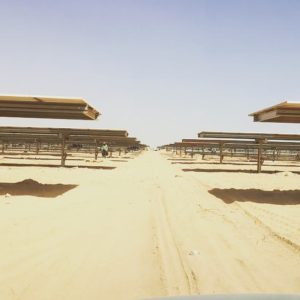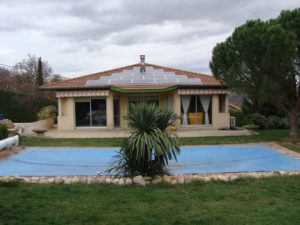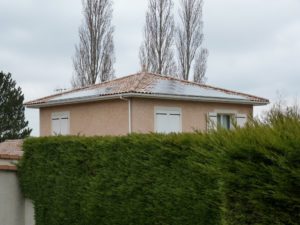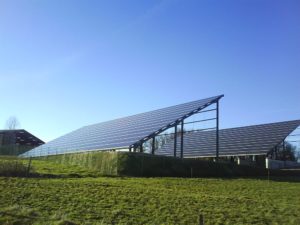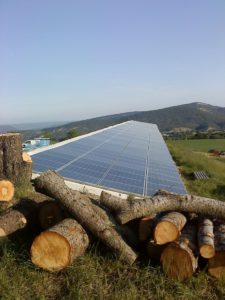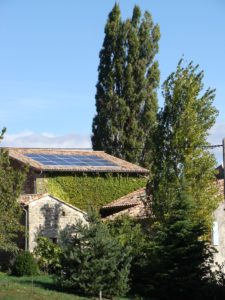 –>
 Our photovoltaic partners
VERTSUN is an experienced company in the photovoltaic sector, with the experience of its executives in this field for more than ten years and its extensive network of partners.
Today mainly focused on photovoltaic self-consumption, VERTSUN is surrounded by a vast network of recognized and trusted professionals (suppliers, installers, banks, public authorities, etc.).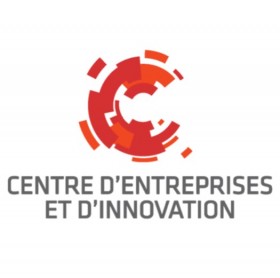 Innovation Partners: VERTSUN is domiciled at CEI86.  Located in the heart of the Futuroscope Technopole, in close connection with the Department and the Region, CEI86 supports projects to create, take over or develop businesses in the department of Vienna.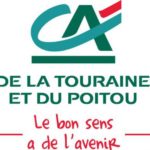 Financial partners: Crédit Agricole Touraine Poitou is the bank of Vertsun, Crédit Agricole Touraine Poitou guarantees the absolute security of your payments.  The partnership with Crédit Agricole de la Touraine and De Poitou is part of its desire to engage in joint actions for the benefit of companies, in the creation or development phase, on innovative projects in the digital sectors, agri-food, housing, biotech, mobility, tourism, silver economy, renewable energy and the environment…
Allow innovative companies to have privileged access to the analysis of their financing requests;
Organize issues around financing, international development, the relationship with the bank or payment management.
Promote communication with credit Agricole's professional and corporate advisors and a portion of its clientele, in order to create opportunities for collaboration and business.
Photovoltaic partners: Photovoltaic installer based in Annonay in Ardèche since 2007.  ICARE PV, has become in a few years one of the leaders in photovoltaic solar in the Rhône-Alpes region. Environment, quality, safety, customer satisfaction, aesthetics, reliability are the main criteria that motivate more than 200 installations made in individuals, farmers, industrialists and communities.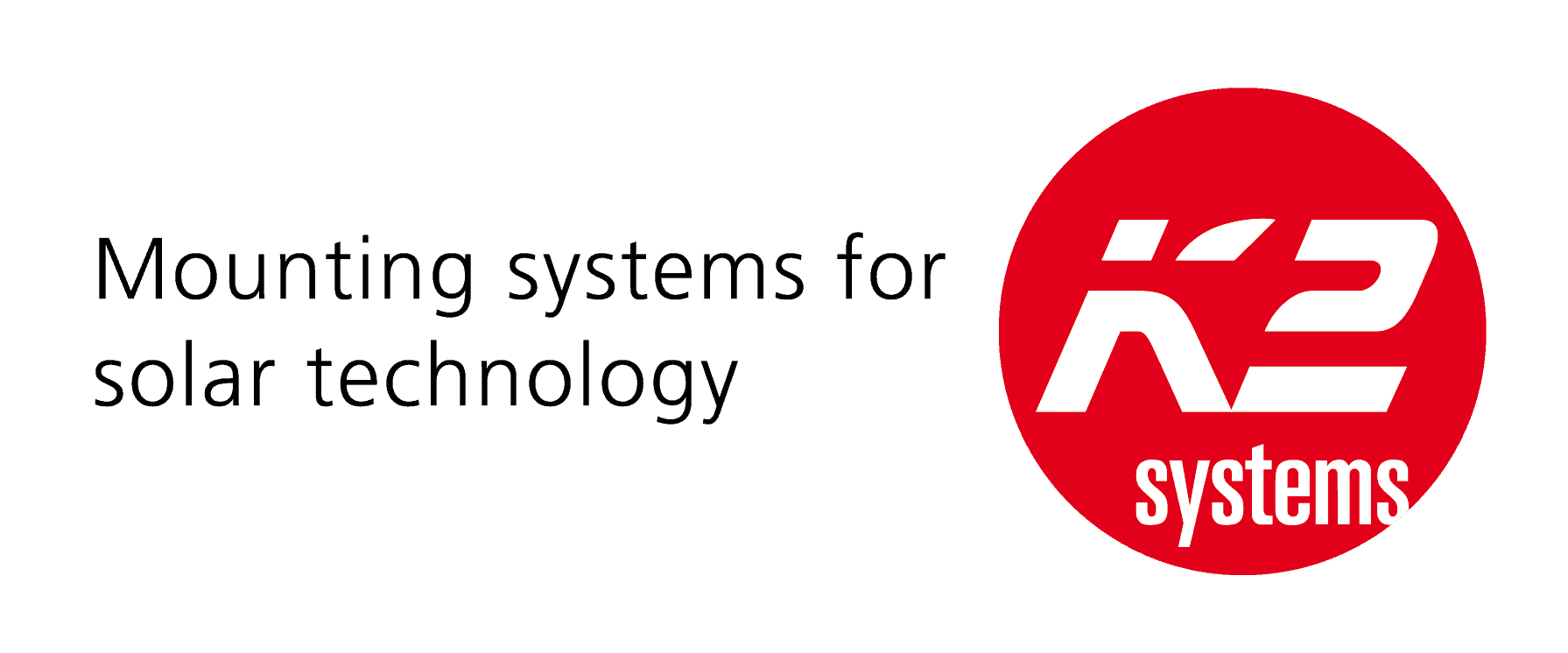 Technology partners: Supplier of integrated systems. The German company, headquartered in Leonberg, Germany, develops and manufactures assembly systems for photovoltaic installations. The majority of products are made of steel and aluminum and offer a solution suitable for each application – whether you choose a standard or custom solution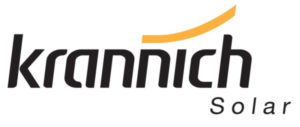 Technology partners: The family business founded in 1995 was not built on theory but on practice: until 2000, Kurt Krannich installed photovoltaic installations himself. At the same time, he was involved in a research project led by the Fraunhofer Institute on the development of solar modules. Krannich Solar quickly became a wholesale distributor and engineering services company specializing in photovoltaic installations.