Installation including charger regulator, generator and batteries
Allows a family to live in complete autonomy without a connection to the electricity grid (EDF).
For more information contact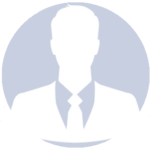 Alain Proteau :DPresident General Associate.
Mail: alain.proteau@vertsun.com 
Tel: 06 10 64 88 35
Specialist in grids and electrical connections for photovoltaics and self-consumption for more than 10 years.